MIT Commencement 2003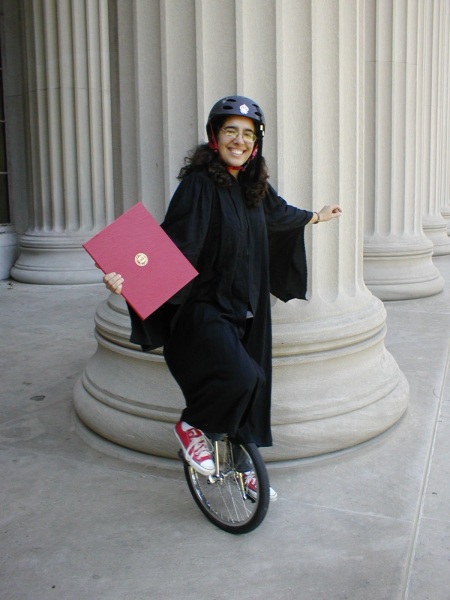 WooHooo!! I finally graduated! Thanks to all those of you who helped make it possible and enjoyable. My only regret is that I "walked" in the ceremony.... I didn't actually unicycle. But I have sworn to myself not to repeat this mistake in 2005. No amount of heightened security or beaucracy will prevent me from riding to recieve my masters! Yes... I will return to MIT in the fall to continue my studies as a mechanical engineer. Phooey real world...
Below are pictures of some of my dear friends and family. In order of newly appearing people we have (me), David A. Mellis (who has shared it all since almost the first day on campus), my mom (Judith Ann Scavone), my sister (Neda Virginia Sobhani, aka Booga or Aida Sow), my dad (Enayatollah Sobhani), my uncle (Mouhebat Sobhani), Natalia Toro (who didn't get as many flowers as me, but got twice as many degrees...) and Michelle Nadermann (who may recieve a diploma on a unicycle before me).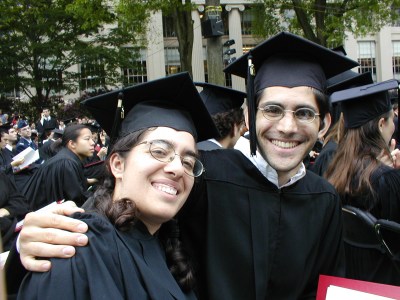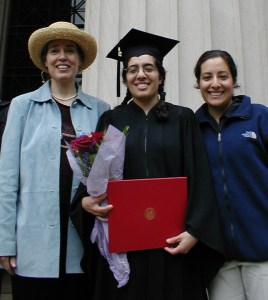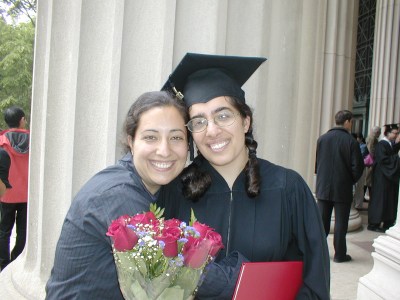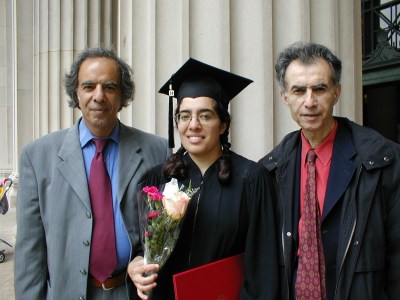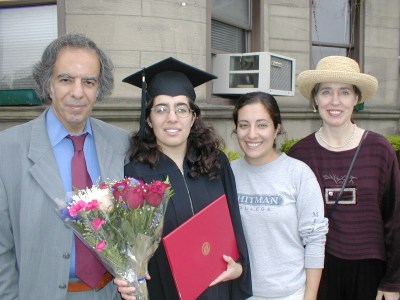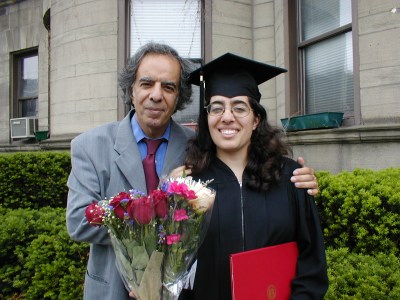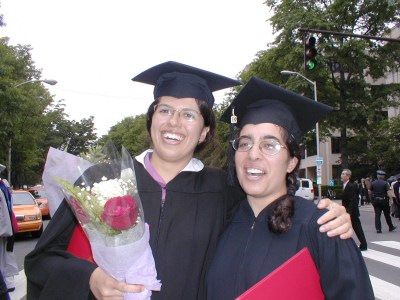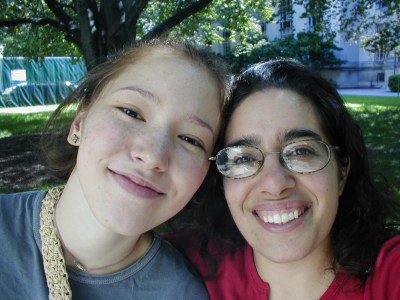 Zia's Homepage